Choosing to enlist the help of a professional property management company means that all aspects of the marketing, booking and the cleaning process are organized for you. You can simply sit back, relax and watch the money come in! You can also use your property as much or as little as you like and we will fit the bookings in around you.
Suncoaster HomeCare & Suncoaster holiday rentals are one of the oldest and most well established property management and rental companies in Mijas Costa and have been providing a quality service for over 20 years due to our special expertise and knowledge of the area.
Our professional and friendly staff have all been with the company for many years and live locally, offering our clients and holiday makers great information and advice.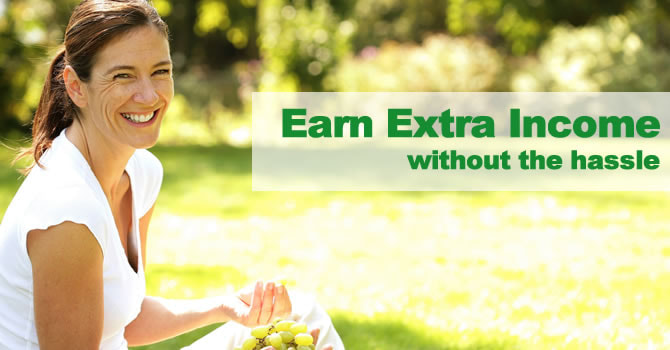 Why choose us for your Property Rental Management?
Our current data base of holiday makers stands at over 15,000 and growing and a third of bookings are from returning clients as people love our services and the properties we offer.
1. Full Rental Marketing
Generate bookings for the owner via this rentals website – through widespread international internet advertising and promotion to our extensive database of existing customers built up over our 20 years of successful holiday rental marketing.
2. Free web portal advertisement featuring your property
We will place at least one special web portal advertisement of your property, normally costing 199€ ‌to a private advertiser.
3. Bookings administration and financial control
We handle every aspect in liaison with our owners and rental clients. We find the clients through our marketing initiatives, deal with all enquiries and organize payments and deposits and deal with any problems the holiday makers may have while here.
4. Housekeeping
All cleaning and laundry charges relating to our bookings are included within the commission rate.
CONTACT US NOW FOR MORE DETAILS - PLEASE CLICK HERE
Free Guide for Landlords
Perhaps this is your first time renting your property abroad, or maybe you have tried and been unsuccessful
Here we share with you invaluable advice in 5 key steps to maximize your bookings and ensure success.